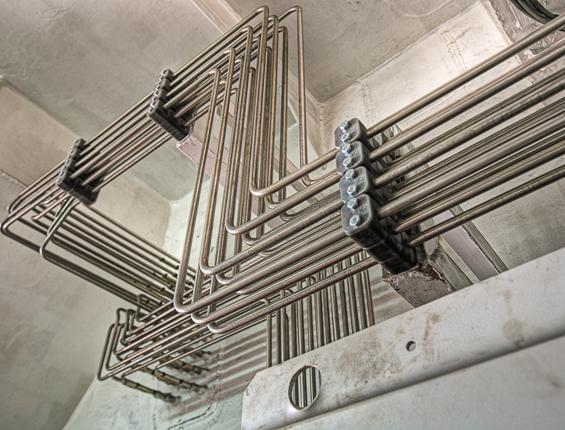 Harsh Steel carries an extensive stock of seamless precision tubes for the use in instrumentation. That controls flow, measuring and analyze application with smooth bright annealed surfaces and with strict requirements to deviation in diameter and wall thickness. Reducing the risk of leakages when connecting tubes with single or twin ferrule couplings. Our tubes are suitable for use with couplings from all well known fittings producers in world.

Instrumentation tubes are stainless, duplex, nickel or titanium tubes with mostly relatively thinner walls. The majority of diameter for instrumentation tubing varies within 1.5 mm OD to 60 mm OD. on random lengths of 6 meters or on coils up to 1000 meter long without welds.

The standard tolerances specifications for stainless steel are according to ASTM A 269/A 213/A 632 & EN 10216-5 TC1, ISO 1127 D4/T3
And for duplex, nickel & titanium alloys are according to ASTM A 789/B 163/B 165/B 407/B 423/B 444/B 622/B 677 & B338.
Our Instrumentation tubes are high quality tubes from EC, US or Japan origin, with all kinds of specifications as: ASTM , ASME, DIN, ISO, EN, NACE, PED, Norsok, AD 2000 W2, TÜV and Lloyd's Register.